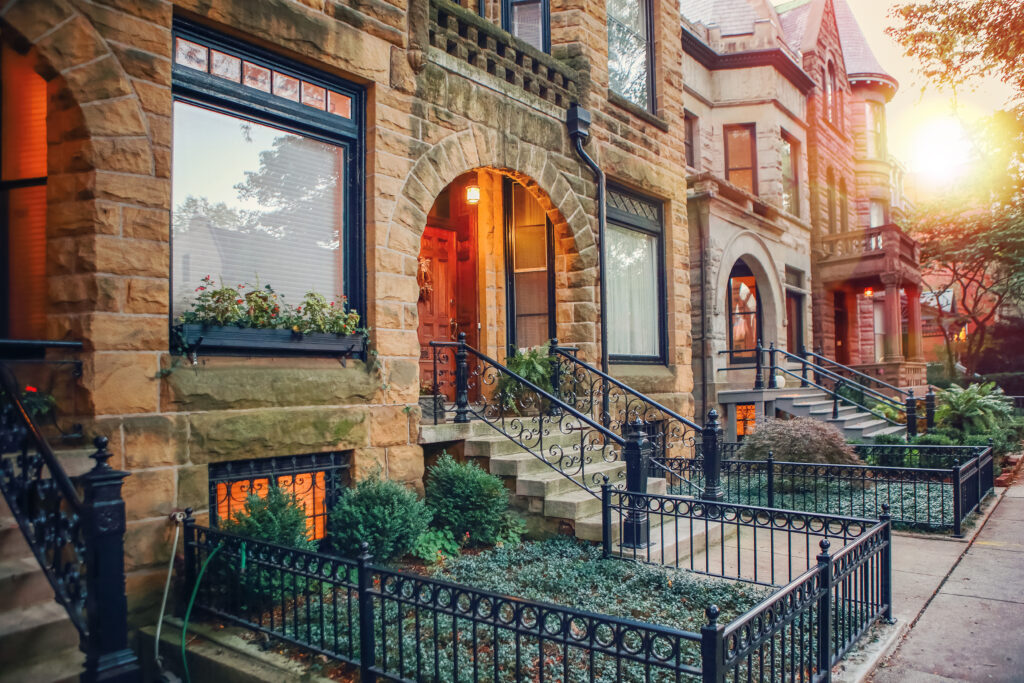 Seamless Title Agency, Inc. is an independent, full-service title insurance agency serving all across New Jersey. At Seamless Title Agency we access, assemble, analyze and distribute title information, in addition to handing escrow and closing. Our purpose is to bring you peace of mind.
Did you know?
Title insurance prices are regulated in the State of New Jersey? At Seamless Title Agency we are committed to providing our clients with the highest level of service and professionalism in everything we do.
We understand the constantly changing market in today's economy, and the needs of our clients. In a regulated industry, service is the difference between a good title agency and a great one. It is our service, our professionalism, our dedication to our clients, and our integrity, which make us unique among title agencies.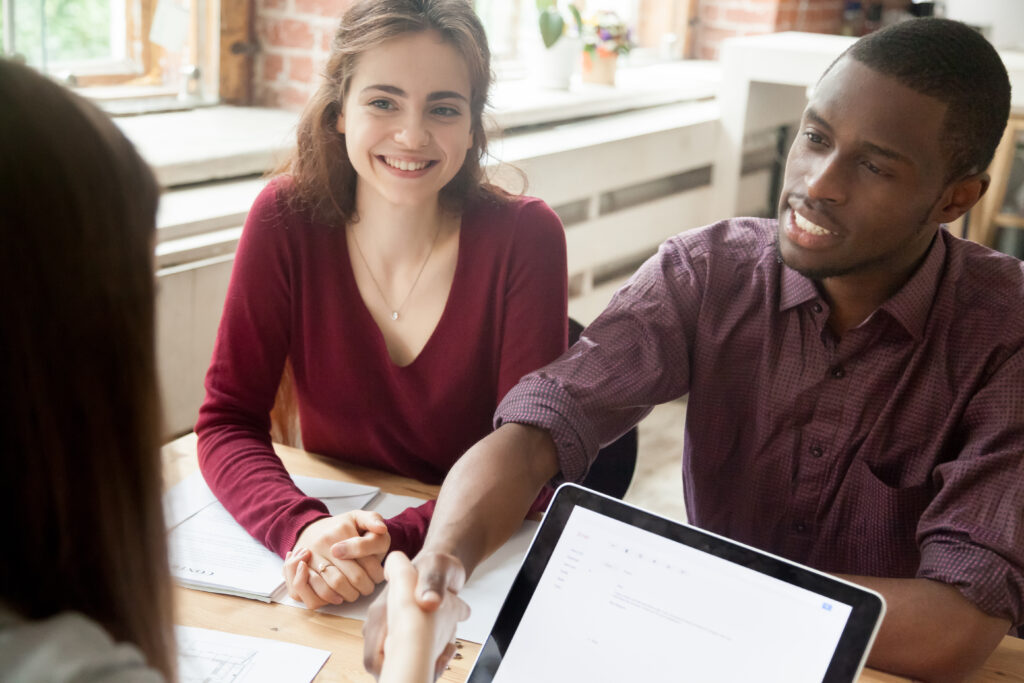 Our Mission
Seamless Title Agency's mission is to be an active participant on your real estate closing team. We will be with you from the beginning to the end. We will ensure you have a smooth closing.
Our Goal
Seamless Title Agency's goal is to provide clients with the highest quality title insurance available to everyone. We are part of your real estate team and will ensure you enjoy your real estate experience.
ORDER TITLE