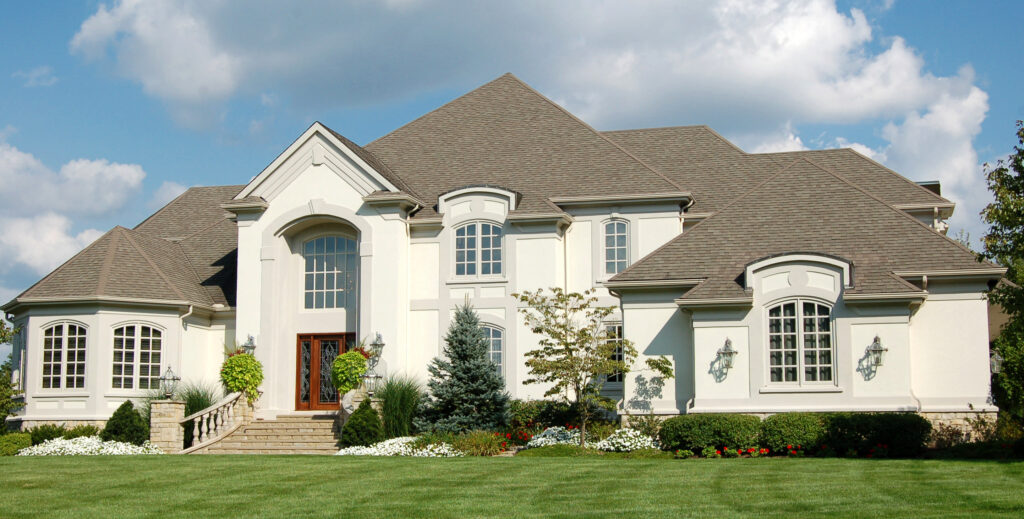 WELCOME HOME
About Us
Seamless Title Agency, Inc. is an independent, full-service title insurance agency serving all across New Jersey. At Seamless Title Agency we access, assemble, analyze and distribute title information, in addition to handing escrow and closing. Our purpose is to bring you peace of mind.
Did you know title insurance prices are regulated in the State of New Jersey? At Seamless Title Agency we are committed to providing our clients with the highest level of service and professionalism in everything we do.
We understand the constantly changing market in today's economy, and the needs of our clients. In a regulated industry, service is the difference between a good title agency and a great one. It is our service, our professionalism, our dedication to our clients, and our integrity, which make us unique among title agencies.
Why Seamless Title Agency?
Our staff answers every call promptly and personally – no robots
We use state of the art technology
We work hard to provide our clients with an experience that is second to none
We are a team of top-notch title officers and closers
We are here to help resolve all the title issues prior to closing
We completely understand the critical response required in meeting the challenges of today's market
Every order, whether big or small, is handled with professionalism and courtesy
We can take your matter from beginning to end
You can monitor the status of your transaction from the day your order is placed to its disbursement
Services
Seamless Title Agency, Inc. is a full-service title insurance and settlement services agency serving all across New Jersey. Scroll down to see our offerings:
Residential Title Insurance
Commercial Title Insurance
Settlement Services
1031 Exchanges
Get Estimate